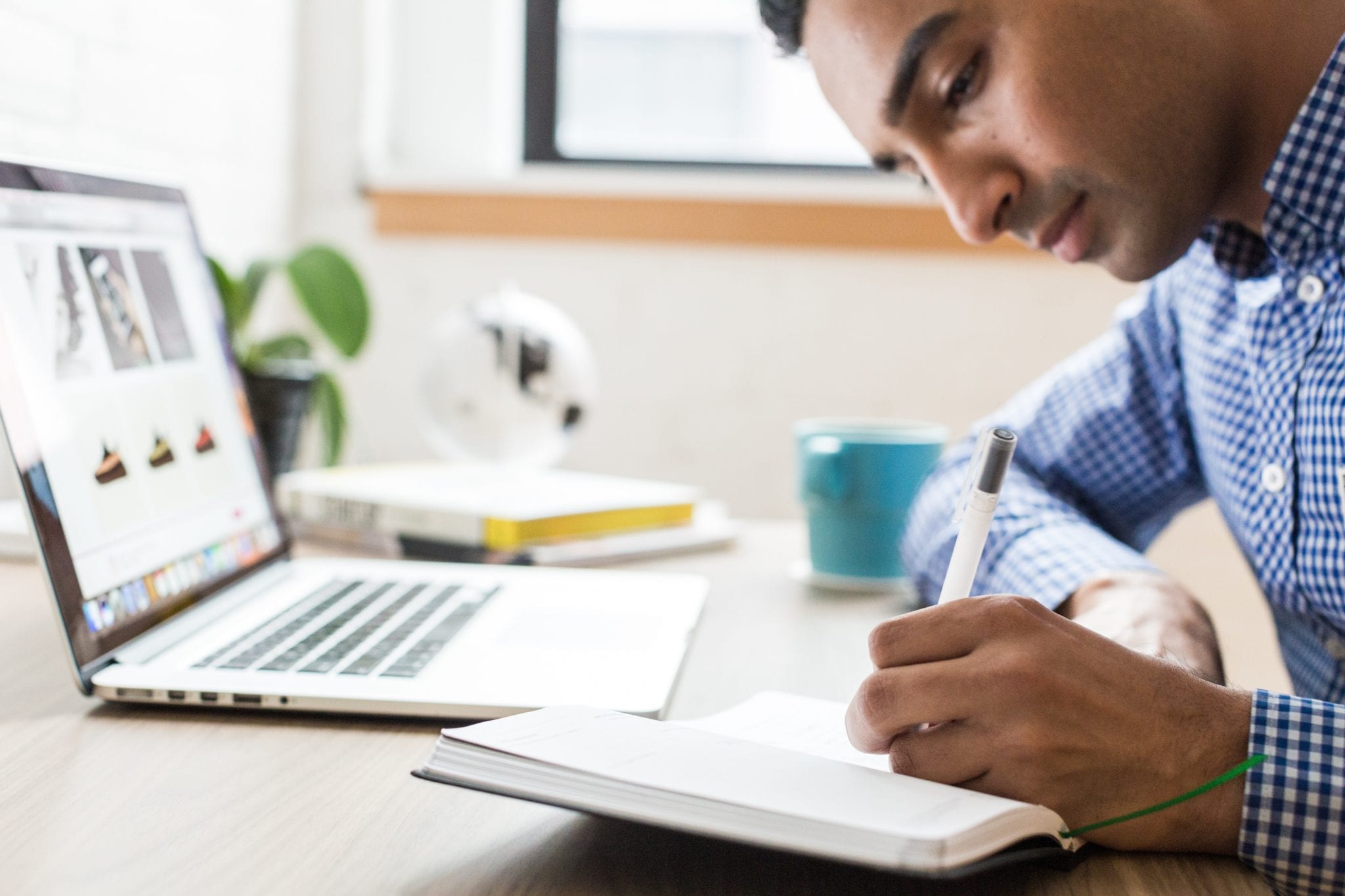 There are lots of examples of career-connected learning right now, but the challenge is to build a system that can ensure everyone has access to high-quality experiences. This requires coordination among many different organizations and fields.
Of General Interest
Governor Inslee stepped forward with strong support of the Career Connect Washington Plan. His budget for the biennium provides $110 million over the 2019-21 biennium to fund expanded career connected learning opportunities for Washington students, reflecting a full implementation of all aspects of the Career Connect Washington Plan. Read more here:Governor's Proposed Budget Investments in Career Connect Washington (December 13)
October 25 Plan Announcement Materials
Career Connect Washington Regional Projects
Business, education, and government leaders in 12 communities across the state are teaming up to create over 29,000 career connected learning experiences by September 2019. These communities are part of the Career Connect Washington regional grants program, coordinated by the Employment Security Department and Washington STEM and funded through federal WIOA dollars, JP Morgan Chase, and local private funds. Over the next year, communities will build internships, apprenticeships, job shadowing opportunities, hands-on STEM learning experiences, and more for area youth and young adults.
For information on grantees, read the Governor's announcement and for contact information for individual projects or any other information, contact Anna Nikolaeva at the Employment Security Department or Gilda Wheeler at Washington STEM.
For Stakeholder Groups
Governor Inslee stepped forward with strong support of the Career Connect Washington Plan. His budget for the biennium provides $110 million over the 2019-21 biennium to fund expanded career connected learning opportunities for Washington students, reflecting a full implementation of all aspects of the Career Connect Washington Plan. Read more here:Governor's Proposed Budget Investments in Career Connect Washington (December 13)