Welcome to Career Connect Washington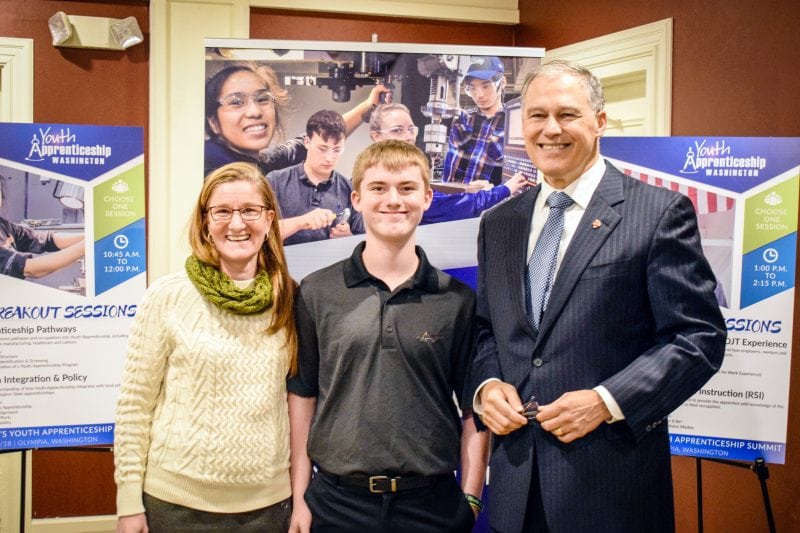 "Career-connected learning opportunities are essential to advancing equity in all Washington state communities. By exposing young people to a broad variety of careers, by showing them the path forward, and by supporting their education and training needs, we can connect young people of color to high-quality jobs across industries. Education and training options give youth and families needed ways to explore the future. Equally important is the fact that these exploratory programs don't take away any opportunities—young people can earn while they learn in an apprenticeship program and continue to advance themselves through training and higher education."
Michelle Merriweather
- President & CEO, Urban League of Metropolitan Seattle
"A career connected learning system that includes apprenticeships, mentorships, job shadows, and hands-on learning will allow businesses to meet their workforce needs and youth in our state to be prepared for great careers."
Brad Smith
- President of Microsoft
"We must change the script on how young people plan for their futures. The jobs of today and tomorrow are going to need a workforce with an advanced level of preparation, and it is essential that young people get exposed to that earlier in life.
"A variety of opportunities including job shadows, apprenticeships and internships can help young people make the most of their next steps, whether it's higher education, advanced training, employment or a combination of all three. Career-connected learning gives students practical work experiences that help them move forward with determination and purpose, no matter what path they choose."
"It helps kids be able to make a plan and get to know their abilities for direction. They can go in and say, 'Whoa, this is not me at all,' or 'Maybe this is the thing.'"
"Their on-site 'learning' environment seemed to be a great bridge into the working world which can seem very different from high school."
"My kids will hear about my job, but they are not going to hear about jobs that have come into existence like since I started working. So I love that it gave exposure to things they didn't know was even a job."
Washington State Parents
"I like the idea of giving young people an opportunity to get their hands dirty. You can only learn so much in a classroom."
"Getting college credit while avoiding a lot of debt would be particularly nice."
"This solves the famous complaint teachers get: 'When am I going to use this in real life?'"
Washington State Students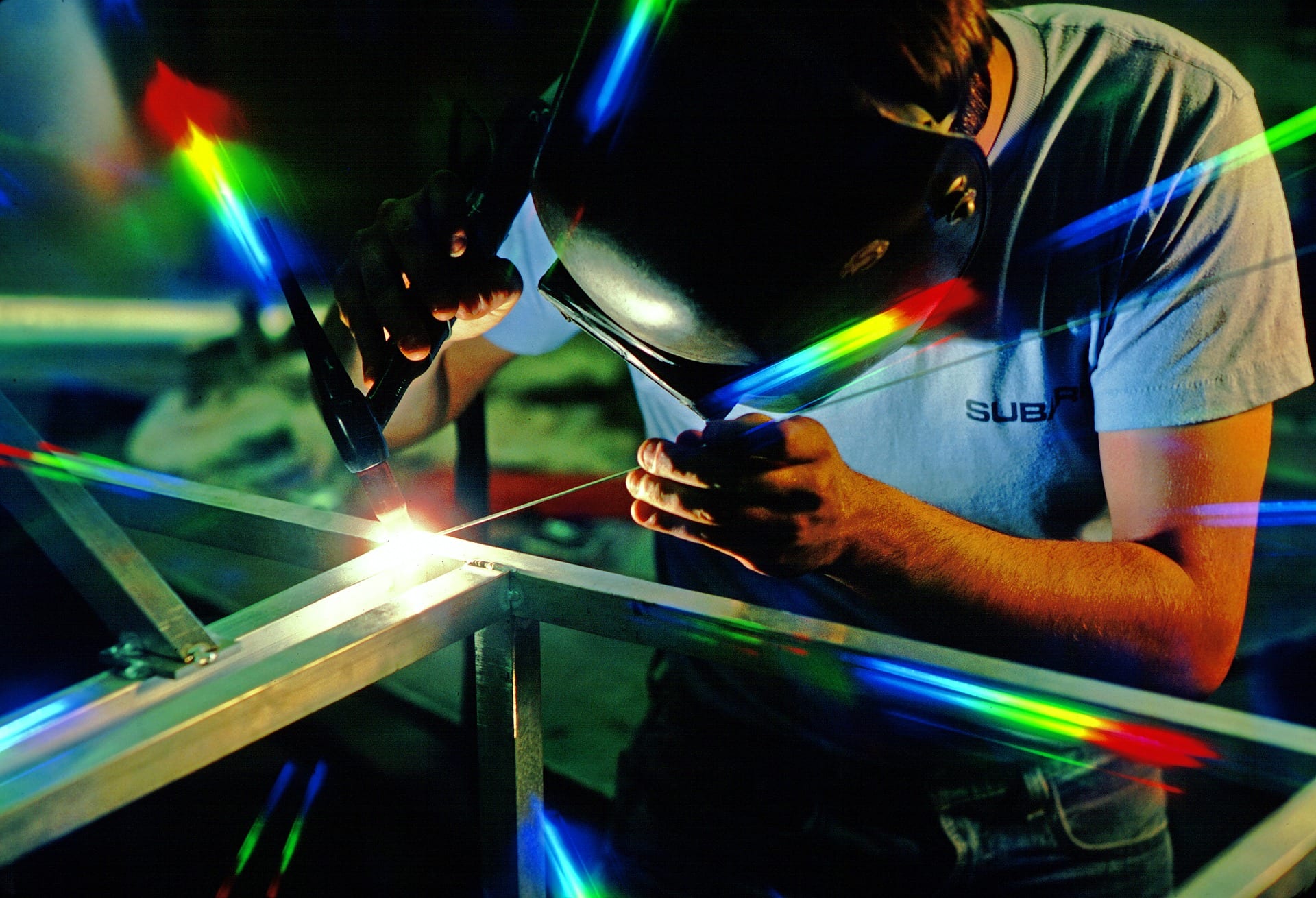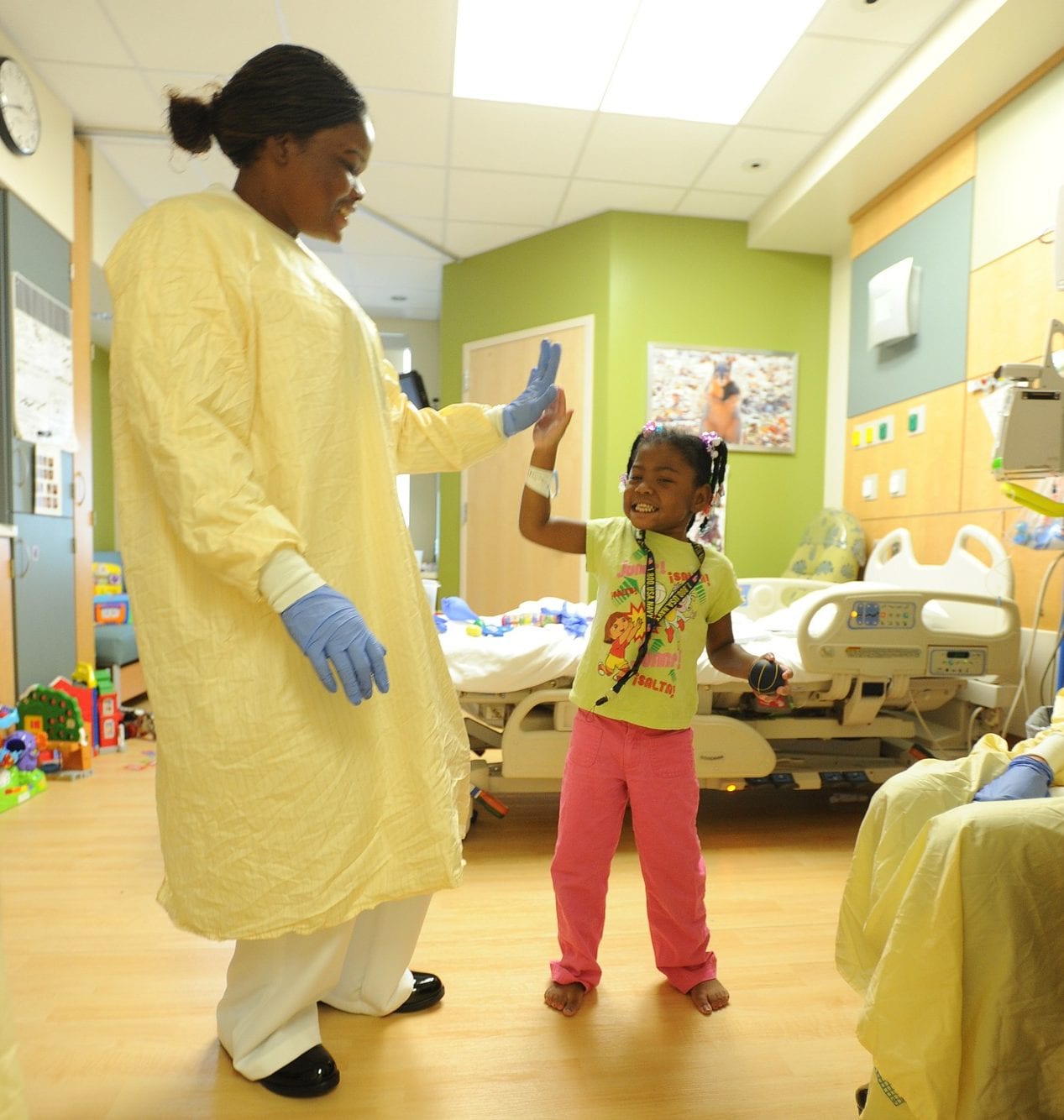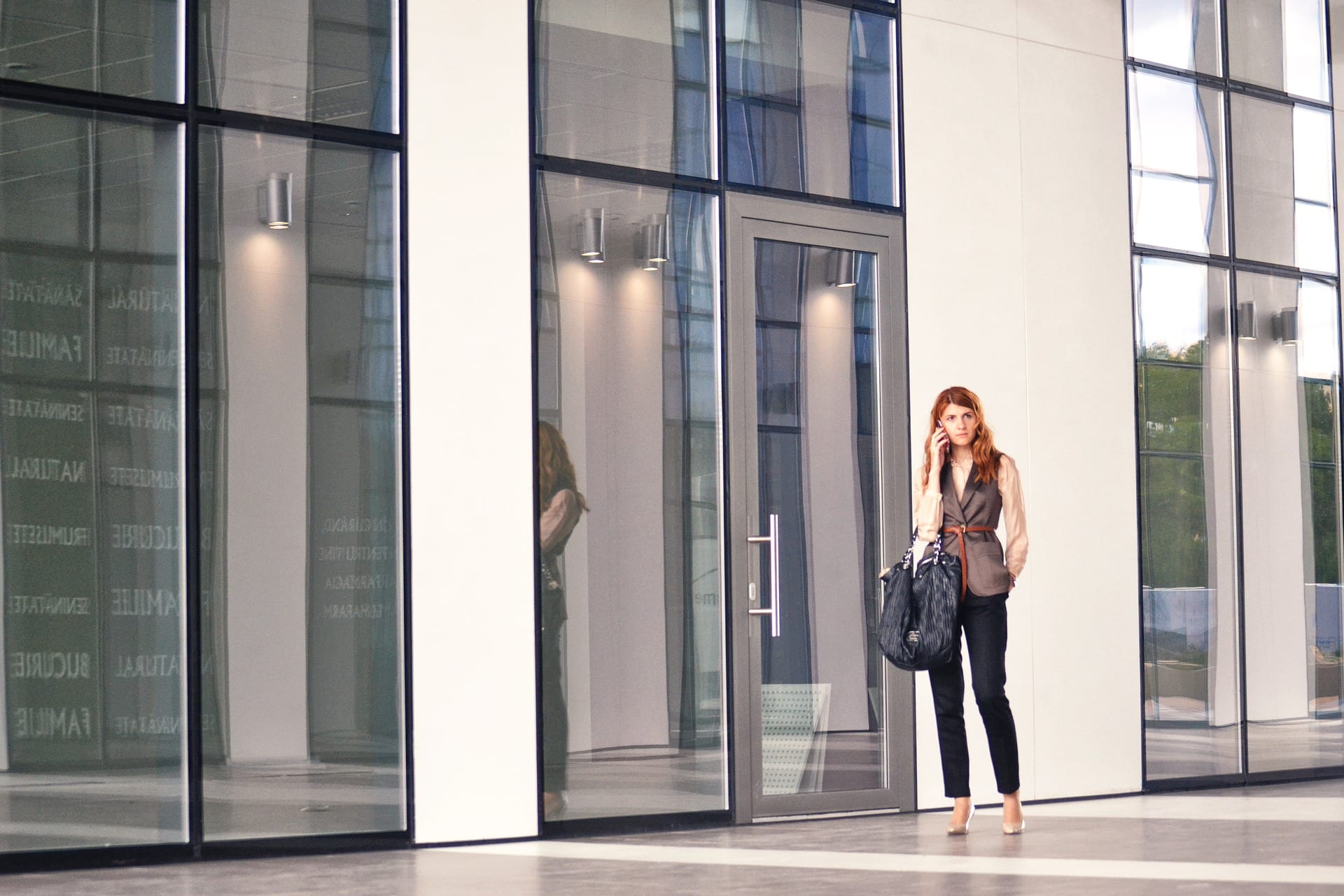 Sign up for Email Updates



Contact Career Connect Washington

Please use the form below to contact us. You do not need to submit a message; however, please do fill in a "Subject Line" to give us a better idea of your interest in Career Connect Washington. Thank you!